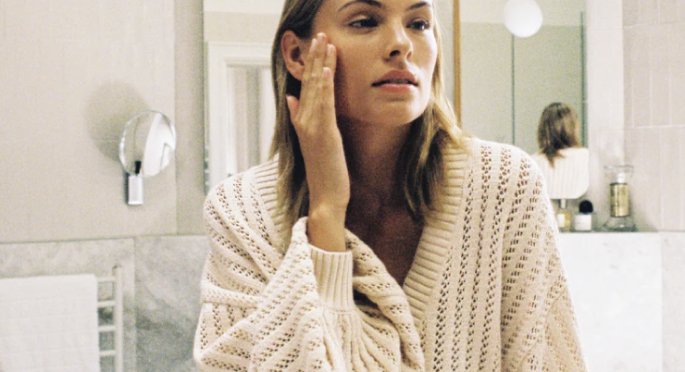 Give the gift of elevated skincare with our unique e-Gift Card. The perfect present to unveil skin divinity.
Select your dollar amount, enter your email address, purchase and send.

Keep an eye on your inbox! You'll receive an email from Saint Louve with the e-Gift Card inside. Forward to your recipient, and get started towards skin divinity.
Give the gift of ultimate skin repair, protection and brightening.

We know skincare is unique to everyone, and our e-Gift Cards are the perfect present for your special someone to choose their new elevated routine. Opt for skin divinity, without the fuss – no matter the skin type.

Saint Louve is about integrity, empowerment, and confidence- your skin is the veil to your divine energy, and we believe in feeling and looking your best self, and that's a gift on everyone's wish list.

E-Gift Cards will be delivered to you by email. All you have to do is forward it to your recipient. Expiry is12 months from the date of purchase, redeemable on our website.

If you have any more questions, please reach out via support@saintlouve.com.au